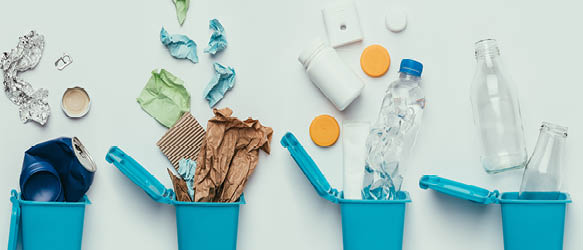 Our managing partner Law firm Miro Senica and attorneys, Ltd. has advised household appliance manufacturer Gorenje d.d., on its December 20, 2018 sale of Gorenje Surovina d.o.o., a waste management services provider in Slovenia, to Eko Surovina d.o.o., a member of the Rastoder Group. Rojs, Peljhan, Prelesnik & Partners advised the buyers on the deal.
According to Miro Senica and attorneys Ltd., "according to the Share sale and purchase agreement upon the fulfillment of the underlying conditions precedent Eco Surovina will acquire 100% business share in Gorenje Surovina and 100% business shares in its daughter companies Gorenje Surovina RECE d.o.o. (Maribor, Slovenia), Kemis Valjevo d.o.o. (Valjevo, Serbia), Kemis-BH d.o.o. (Lukovac, Bosnia and Herzegovina) and Gorenje Surovina RECE d.o.o. (Zagreb, Croatia)."
The Miro Senica and attorneys team was led by Partner Katja Šumah and involved Partner Uros Čop, Senior Associate Maja Šubic, and Junior Associates Maja Kreča and Nina Krajnc.
https://ceelegalmatters.com/slovenia/10015-miro-senica-and-attorneys-and-rojs-peljhan-prelesnik-partners-advise-on-sale-of-gorenje-surovina-to-eko-surovina